We take your business to the next level, beyond any border
We support your business growth by streamlining processes and managing your workforce worldwide.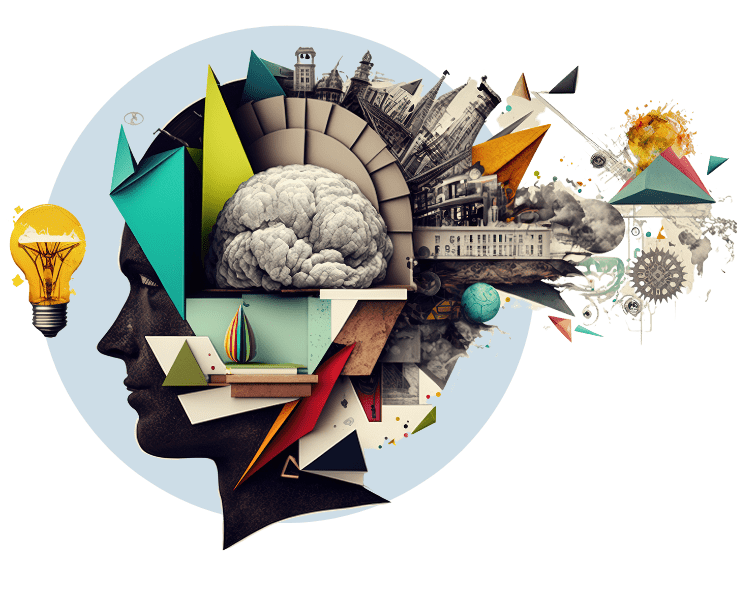 Business expansion is not just about strategy
It's about
Human Resources
Fostering a solid human resources strategy to streamline your operations and identify areas for improvement and scalability.
Legal Compliance
Understanding and complying with local laws, tax regulations, licensing requirements, and any other relevant legal considerations.
Local Expertise
Coping with cultural nuances, preferences, and communication styles of the destination country to ensure your business' success overseas.
We aim at accelerating your business growth
We offer a wide array of international services to streamline your business management processes.
01.

Company Formation

We help you setting-up your own company, advising you on the business structure, geographic location, and procedures that best suit your business idea.

02.

Company Domiciliation

Establish your company's address in one of our offices in Chiasso, Milan, Rome, London, and Dubai and let us take care of your business presence abroad.

03.

Global Payroll

Whether you are a small or large enterprise, we provide compliant payroll processing across multiple countries, focusing on efficiency and cost-effectiveness.

04.

Accounting

Our expert accountants will help you manage and optimize your company's finances, ensuring that your business thrives wherever you compete.

05.

Immigration

We take care of your workforce immigration requirements, ensuring compliance with international regulations on every single international assignment.

06.

Relocation

We smooth your workforce relocation process in the new country, ensuring stress-free moves that allow your talents to focus on the job at hand.

07.

Business Brokerage

Whether you're looking to sell your company or seeking a lucrative investment in Switzerland, our business brokers are here to guide you every step of the way.
We work with some of the biggest brands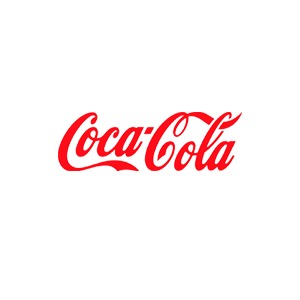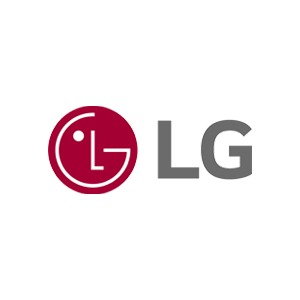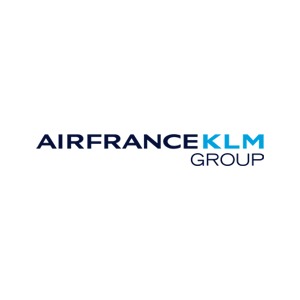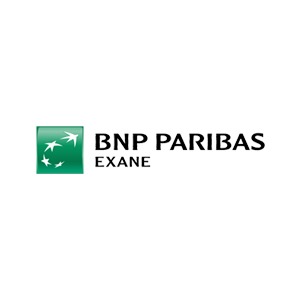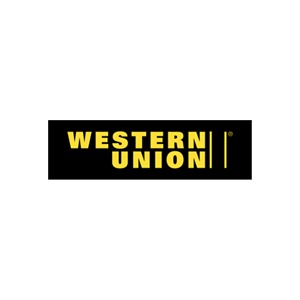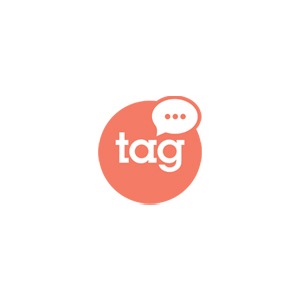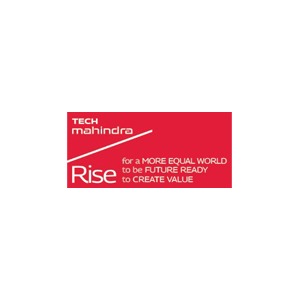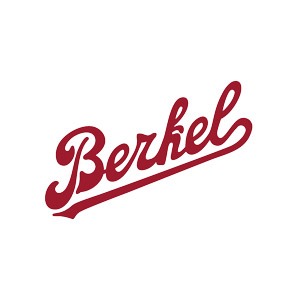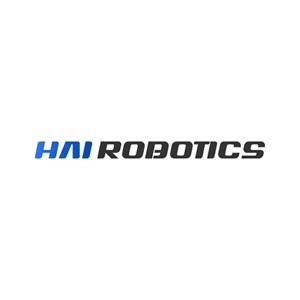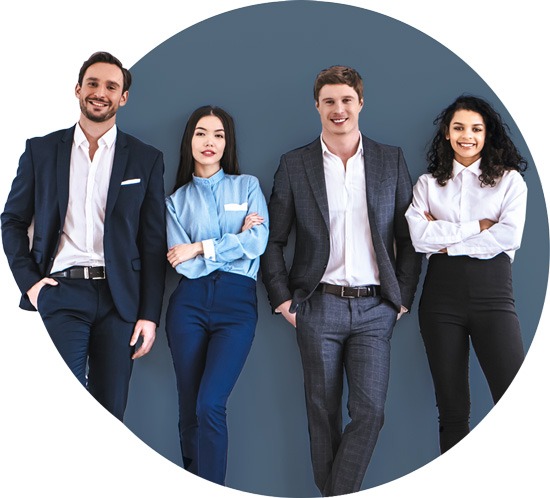 Alone we can do so little,
but together we can do so much
We are a team of professionals, at your complete disposal.
Chartered Public Labour Consultants
Chartered Public Accountants
Chartered Public Trustee
Chartered Public Auditor
International HR Specialists
Immigration Lawyers
Global Expansion Managers
Relocation Coordinators
International HR Specialists
Business Brokers
Professional experience, wherever you need
We provide our services in more than 30 countries, but our network extends to all over the world.
If you are looking for providers on a global scale, we will find them for you.
Our company mission is to exceed your expectations
We have been providing our clients with excellent professional services, supporting their business expansion globally. Since the day we've started, client satisfaction has been our driving force.
Read our latest articles!
Stay up to date with our latest news, resources and insights!
Enough talk, let's create something marvellous together
Get to know the right solution for your business